India is a country in South Asia that has lots of natural beauty and India is known for its culture, customs and traditions. Indian culture is very prosperous and prominent.
From the Vedic period Indian culture has been of importance in the world due to its special characteristics. From the viewpoint of Art, Literature, Traditions, Festivals, Customs, Music, Yoga, Languages, etc. Indian culture has its own special place in the world.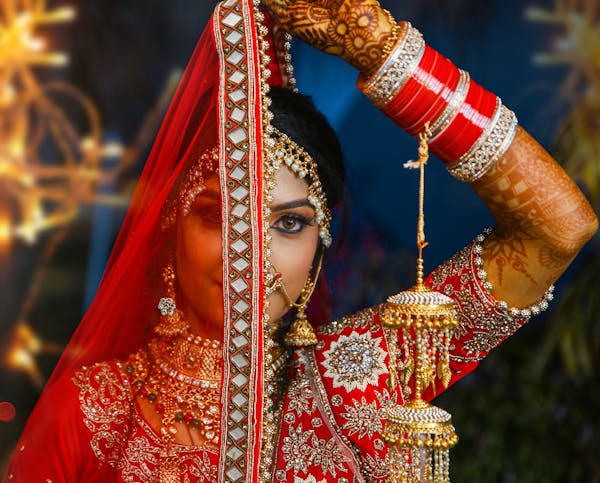 The history of Indian culture is very rich and ancient. The main characteristic of Indian culture is its ability to take in virtues from others, so that, our culture has imbibed in itself the merits / attributes of other cultures too. This is the main reason for Indian culture to be so prosperous.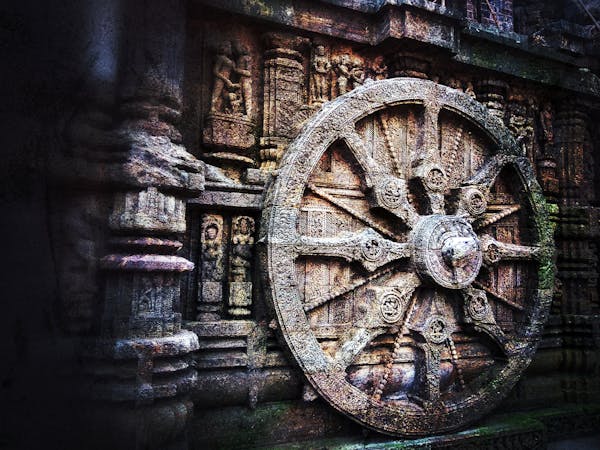 India is a culturally very diverse country due to the existence of various groups of caste and religions that provide a unique blend to India's diversity.
The cultural diversity has an important role in shaping India's national identity that is not based on any language or religion but instead on common hopes and aspirations. Indian culture is unique and variant. It includes intellectual and social aspects of human being.
Every religion and community in India have their own festivals based on their cultural identity. These festivals allow the identity of communities to transmit over generations, example Bihu in Assam, Onam in Kerala, Makar Sankranti in North India all are celebrated on approximately around the same time of the month.
The different cultural elements have allowed India to be seen as a country that respects all traditions and beliefs. The immense unity in diversity makes India an example of cultural brotherhood.
Readers are welcome to give their suggestions or ask questions in the comment section below.
On our site Learning Live Online you will find articles about Indian culture, traditions, customs and we teach Hindi and Sanskrit languages, (you may use this form to book session with us) to both native and non-native speakers, people for whom Hindi and Sanskrit are second or third languages.
LLO's YouTube channel (each channel caters to different aspects) has videos and Playlists for :
1- Hindi Quotes, sayings, quotations
2- Audiobooks in Hindi - that you may listen to improve your Hindi pronunciation or simply listen to good Hindi stories. Who doesn't like to hear a good story while working or to relax... :)
3 - Visual summary of stories - This will give you a visual presentation of the story to make it easy to understand. Explanantion and story in summarized form is also available on LLO's YouTube channel.
5 - Articles from an old yet very famous Literary Magazine "Dharmyug" that was edited by the famous editor and writer Dharmveer Bharti. (This is only in memory of my lovely mother, her collection of the wonderful literary magazine) that I am sharing with viewers who may also enjoy the rare collection. It is purely for educational and review purpose, not for profit or to take any credit, full credit is given to editor, Dharmveer Bharti, and various writers who contributed in making Dharmyug a true gem.