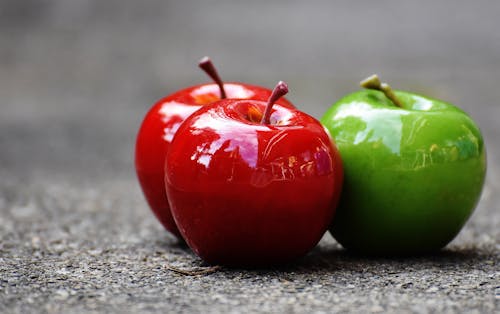 Learn how to speak in Hindi taught through English. In this small and short video you learn to pronounce the Hindi word for apple. This video teaches you the correct pronunciation of Hindi word for apple. This is useful for non-native speakers of Hindi language, for whom Hindi is a second or third language.


Apple is a very nutritious fruit.
Do share this post with your friends, Thank you ! Do you remember the famous English proverb about apple ? Yes, then write it below in comments, let's enjoy and have fun learning.